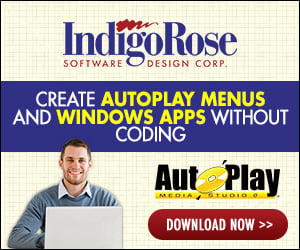 Hi,
Before I state what my problem is, I would like all to know the background of this project.
I am trying to detect user's screen resolutions. My project is designed for a screen resolution of 1024 x 768. If the users don't have the resolution in that size, a window would pop up and tell them that "it is best viewed, etc...".It works in any windows machines, except, when you try it on XP machines, the window would just have a border with nothing in it but an icon on the title bar.
Can somebody plese help me?!