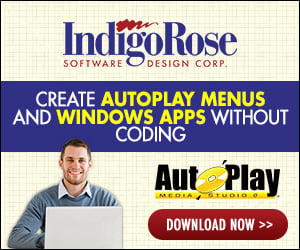 Meanwhile on another project....

I need to create a program that is cross platform that only has 2 buttons: play video and go to webpage.I thought I'd do it in flash with the new embedded video feature, but what I didn't know was that on older Mac OSs, pre OSX you need the carbonlib installed for this to work. I want better compatability then this. Should I just convert the movie to bitmaps? I have tried turning the project into an interactive quicktime- the play video button takes you to the second frame where the video is, but it doesn't play. It will play if I then hit the quicktime player play button, but extremely slow- like 1 frame every 3 sec.

I have no problem making two versions, one for windows and one for Mac as the video file is only 3.5 minutes long.