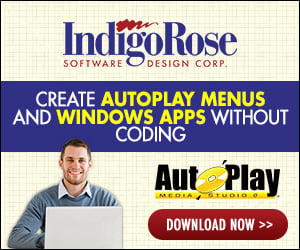 I'm having trouble using fscommands in AMS 4. In my flash movie I have an fscommand to quit
fscommand ("Quit");
I'm trying exit the cd so in AMS inside of the On FSCommand I have

IF (%Command% = "Quit")
Application.Exit
END IF

But it continues to loop. I made sure that the 'Automatically Play Movie' and 'Loop movie' were unchecked.