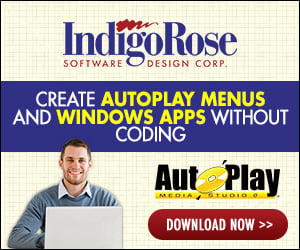 OK--I know this is probably very simple, but for some reason I can't get it...
On loading, I need the initial page of an application to check to see if the date is past June 30, 2004. If it is, then a dialog box needs to pop up. if not, nothing happens beyond what the application is intended to do.
This is really hurting my ego...first my wife makes me ask for directions, and now, this! Thanks in advance!