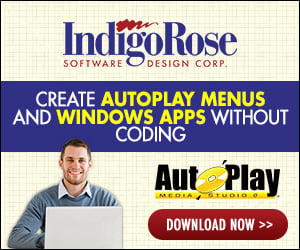 I am having difficulties understanding protocal. Per my attached zip with various screen captures, I am trying to have my project load with a graphic called aboutustext. Then, once a person hovers over anything else, that disappears. Then, I have tried to have various graphic buttons show a image file...but, no matter what I do, the file does not show up or at the wrong time.



Thanks in advance...

BTW...I cannot upload the whole project cuz it would be about 300 megs with the existing image folders as part of the project.