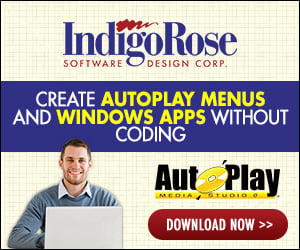 I am a newbie with AMS 4 and I am trying to create the following.

Page 1 has a button (CONDITIONS) is visible when the page first opens. The user clicks on this and it takes them to Page 2 which contains "Conditions of Use".

Page 2 has a button (ACCEPT) they can click to accept the conditions of use. I would like to record this acceptance in the registry with a "CURRENT_USER" key. By clicking on ACCEPT, they are returned to Page 1, where CONDITIONS is now hidden (hidden when they clicked ACCEPT). (Page 2 also has an exit button which closes the application without recording anything)

By clicking on CONDITIONS, they have also made visible on Page 1 a second button (RUN).

When Autorun next opens, I would like it to check the registry, and if ACCEPT was clicked before, only RUN is to be visible on Page 1.

If anyone can help, it would be greatly appreciated.