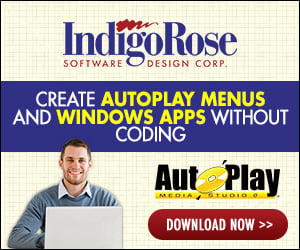 I tried to read all the past threads on HTML objects, text boxes, etc....But, I cannot determine my best option.
On my first 'page', I have a small area where I need to place some text. Ideally, I would like to hyperlink the contact email address along with the clients URL.
I tried placing an html object but the scroll bars and border were crazy...and, past threads from 2002 seemed there was no resolve.
I liked the looks of the Text Box Object, and I tried to right click on the hyperlinks but could not figure if I could tell it do either mailto: or go to the
http://.
Was there an eventual solution to this?
TIA!
-Robert