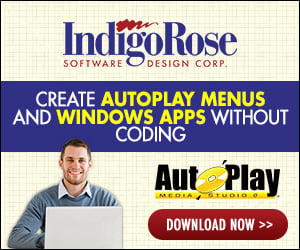 hi everyone, hope someone can help me because im very new to this program, and this may be very easy to do, but i dont know how:

i have a magazine cd with pics and videos, and when you click the button for them, in the same window, it opens a kind of folder tree view like the one in windows explorer, and in this folder tree view, you can select a file, double clik and open.
i would like to do the same, but no idea how.
any ideas?