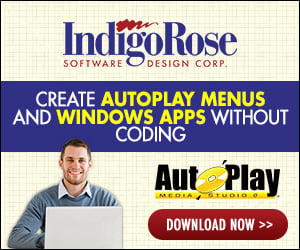 I have a server side script that can accept values from a webpage form and email them to me.

Example web form

<form action="myscript" method="post">
<input type="text" name="field1">
<input type="text" name="field2">
<input type="text" name="field3">
<input type="submit">
</form>

Can I submit this using AMS in a similar manner?
I have tried storing the value of edit fields in respective variables and using the submit to web action. I entered the action value from the html form as the url as it is the url of the script, and set the submission method to post. For the parameters I used the following:

"field1" = "%field1var%"
"field2" = "%field2var%"
"field3" = "%field3var%"

%fieldXvar% being the variable containing the value of fieldX

I used the default values for the other settings.

This however always returns an error so I am obviously not doing it properly. Could someone tell me if it is possible to make a form in AMS that will subit it's values in a similar way to an HTML form, and if so please explain it to me. Thank you for taking the time to help.