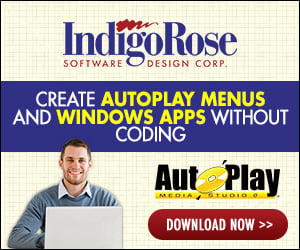 Hi!
I finally figured it out how to search and verify for a second instance of autostart.exe. Thanks!
Now, another question.
I created a script that searches for Windows Media Player window and shuts it down. The problem is that I need to do it every time I leave the page either by pressing [HOME], [NEXT], [PREVIOUS], [END]. Is it possible to create a module that can be called from any window instead of copy-paste the same script for each button?