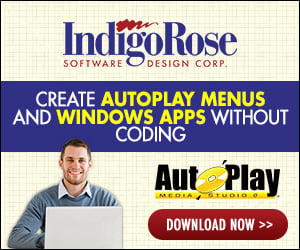 Hello:
I have a program that runs mostly through Flash Objects and within these Flash Objects I have links to PDF's that I wish to open in _blank windows. IN flash I have it set up with a getURL to the file name "nailheads.pdf" When I test it in flash it works, but once I test the Project in AMS it opens the new window but doesn't find the file. I noticed it reads
http://nailheads.pdf
in the browser window. Is there anyway to do this?