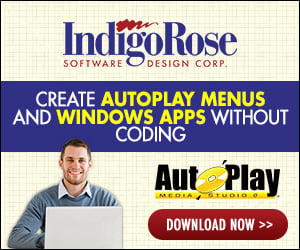 Am calling to 'OPEN' a Powewpoint presentation from a directory in my distribution folder on the CD.
When I click my designated button, Powerpoint duely opens and starts the presentation ( from the CD, you can see reading taking place )...great I hear you say !!.
When Powerpoint is closed...there is an error message box ontop of my menu telling me that the file could not be found at a location on the CD !!, yet I have just run it !!
I have used this process many times before with success and now this problem has started...why ??
Any ideas ??