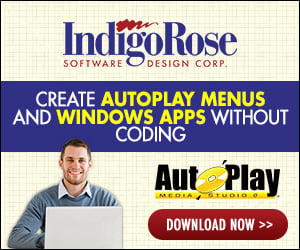 I am using the Trial version on AMS 4.0 while awaiting my paid version.
When I perform a File:Execute of a setup.exe (created in Installshield) and use the "Wait".... for the Program to finish running..." option, the project does NOT WAIT. It proceeds to the next two steps. This option has no effect.
Is this a bug? Is the Wait function negated if my setup routine genreates a dialog box (even though nothing is activated in the dialog box)?