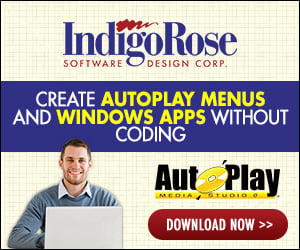 Got a question about media player active x control. Will the new version 9 control work in Win98+. If yes, how can I get a distributable copy of that? Scoured Microsoft all day looking. Would it be included in that media SDK thing? I am a novice programmer and don't even know what SDK stands for. As usual Microsoft information is completely accurate but completely useless.

Question 2:
I got the distributable windows media codec 9 upgrade. It says in the documention that it must have WiMP 7.1 to work. Does this mean it will not work with out the newer active x control? I know this is a little outside of the boards scope but hoping one of you videophiles might have an answer.
Any help would be appreciated.