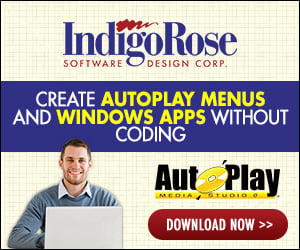 Hi,

I've searched the forums to the best of my abilities and tried to pick up what I needed from help files, but no luck so far.

Is there an action that will launch a new email message from whatever the default reader happens to be? If so, does anyone know the command line additions I would have to make in order to autofill in the To and Subject fields?

Thanks for any help. I've noticed posters are very helpful on these forums.