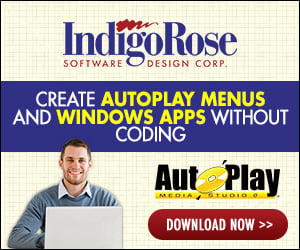 How to write text in other languages?

I write text in other Language and specify the font type (on the Auto Play 4 - SelectFont/Script: ) to other language, when I push 'OK' button I see my text only in this format :} "?????????????"

This is bug or I have a problem with my PC or Language Coding of the System (She work without any problems with other Programs)?