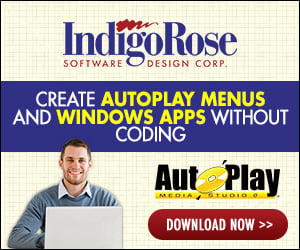 Basically I click on 1st album cover on the front page it jumps to 1st page with playlist1 which loads the tracks to play
when the page shows.
The Ams mp3 player on song end event moves to the next track and plays it and so on 'till all tracks have played in listbox1.
If I jump to say page 4 listbox4 will load with different tracks for that page,so far so good.
The problem...the Ams mp3 player is looking for listbox1 to continue on to next track but comes up error because listbox4 is loaded,so it cant continue and plays the same track again.
Is there a way for the player to recognise when a different listbox has loaded without having to go into mp3 player properties and manually change action properties on song end from the listbox that was loaded to the new listbox.
Hope I've explained my prob and any help or advice always appreciated. Is there a better way of achieving what I'm trying to do??