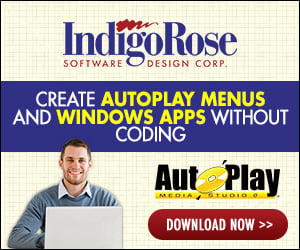 I have one program made already build (and Closed) using autorun and i have another program that is a complement of that and i wish to make this the firt to run with one link for executable file of the first one that is by the may the executable that run´s, i have tried to put both to run and the result is i have to restart my PC.
Does anybody have a solution for this problem.
I Can´t change the name of the first file not even the extension.