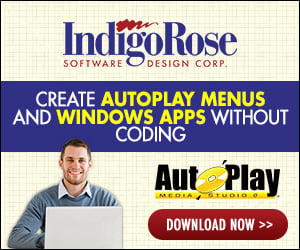 by starting first page i have a background musik "on show".

I want to reduce the Musik volume if i go to a mouseover event. The mouseover layer has a mouseover Voicesound that declaires the Feature behind. At this moment the Music has to reduce the Volume. The mouseout event should switched back the Music volume to the "old" level...
I tryed that with a "louder" wave for Voicesound that "overdub" the Musiklevel at the Mouseover event... But when a User first listend to the music and turns it to a comfortable Level...he gets a hart attack at the mouseover event [img]/ubbthreads/images/icons/blush.gif[/img])

Any ideas?