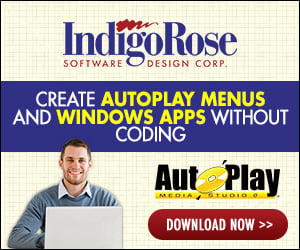 HI There
New user here again! I am hoping there's an easier way to do this?

I have a project almost complete. I want to verify that the user has Flash Player installed upon initialization and check the version number. If its not there or lower than version 6 I want to point them to the Macromedia web page to download the up to date player.

I have done this by using a GET INFORMATION command which looks in a specific folder. If the file is not there it jumps to a page with a web object (Macromedia download). The only thing is I can't be sure the end user will have thier Flash Player installed in the same folder as me. I have tried search but don't want to search every time.

Any ideas. I have browsed the forum and seen some that relate but I'm still wondering.