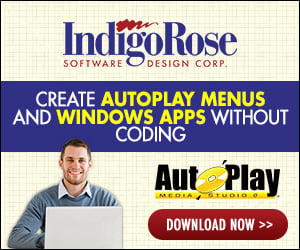 i downloaded the trial version of "autoplay media studio".
i have the following question: i want to create an autostart menu for some cds. the files itselves on the cd are linked in a flash-media-file. how can i add those flash files to the project? i also want to switch those flash file by buttons in the project itself.
for example: "flashfile1" is started by button1, "flashfile2" is started by button2 and so on.

please help me.