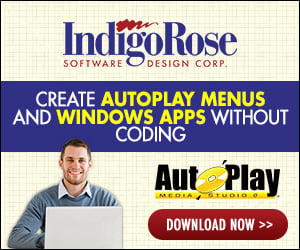 Can anyone help me, I have been trying to send a mail from am4 this is what I have. Three text boxes "name" " email address" and "feed back" I also have a send link.
Now I can get the data that the user puts in the three boxes, but when I click on the send, it just errors, now all I get is ER!
I maybe trying to hard but I can't see what is wrong. Can I send it to my email address or has it got to go to my web site. Because my website just forwards it to me anyway.
DO I make any sense?
I am using the " internet submit toweb then the url
Thanks before you answer.