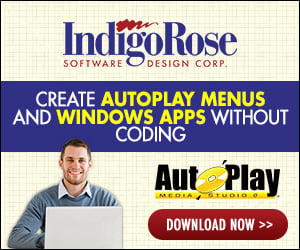 I am having an an error pop up everytime I try to set up a button to delete a folder on my computer. Here is what I am doing.
1. I have created a button that will install some WAV files onto the users computer, by creating a folder and dropping the files into that folder.
2. When the user is finished using the WAV files I have given them the option to delete all the WAV files in that folder by deleting the folder.
3. The problem begins when I preview my project. All the files are dumped onto the computer just fine. When I click on the "delete" button, I get the following error:
"Could not remove directory.
The directory cannot be removed."

Is there someone who can help me quickly?