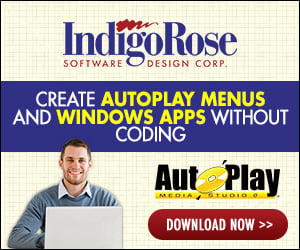 Here's a little conundrum I've run up against...

I'm trying to have Flash objects deactivated in various places in one of my projects when the computer reports that Flash is not installed. In some instances, (like when someone ran the Flash uninstall program from Macromedia that removes the Flash plug-in but not the actual player application), Flash is still sensed as the default viewer for .SWF files (because the player still exists).

I know my current method, which checks for the default .SWF viewer, would work most of the time, but like any other anal rententive programmer, I want it to work all of the time. Using my current method will actually still try to use the Flash object since the player exists on my computer still, even though I uninstalled the Active X control via the Macromedia application mentioned above.

So, is there a way to check for the Active X control instead of the default viewer? Would love to know this one ASAP.