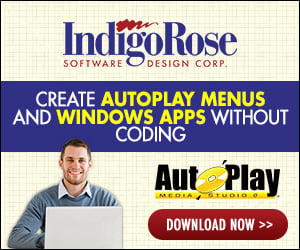 I have read other post looking for the answer to my question with no luck, so here goes....

When opening a file the link works great when I test build, but when I burn the CD I get an error "File not Found." The file is in the Distribution file under another folder. But still no luck. The two files are an adobe and a powerpoint presentation. I am assuming that the programs are installed on the computer not the CD.

Help! Deadline Approaching!