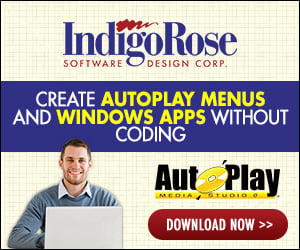 Hello I am ussing AutoPlay Media studio4.0

Can you please tell me how to create scroll text that runs automaticly on the autoran, without clicking anything, like in autoplay menu builder that has option scroll text.
Can you be as precised as posible, because I am new in this...
Please reply me as soon as possible.

Tnx.

Klemen from Slovenia!