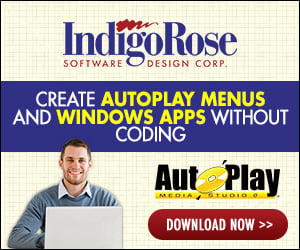 I'm about to start a new project and I've got a pretty relaxed deadline on it so I thought I'd try to do things differently. I'm looking to make it more animated and Flash-laden.
I'm a relative newby to flash but from what I have seen it has the power to do most of the things I'd like it to do (generally act as a menu that either loads new screens or opens documents depending on which button is clicked).
I was originally planning on just embedding flash objects within my AMS project, but started thinking that maybe just making it completely flash would do the job just as well.
My question being, is there an advantage to using AMS as a conduit to display the flash menus or would i just be being redundant?