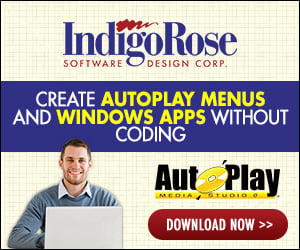 I have a series of voice only MP3 files that were resampled from 44100 to 22050 with a Bitrate 48khz. When I get the Track Length property it is somewhere around half of the actual length e.g GetProperty reports it as 2:55 when it is actually 6:23. Also the Bitrate reports different numbers for different files.

When I examine the files in Music Match the information is correct.

Any ideas what is going on here and how I can get/calculate the correct Track Length from within the program?