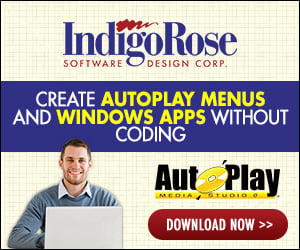 I am using a Autoplay Media Sudio 4.0......

Can anybody tell me which option in Action menu do I have to chose so that the action opens
an explorer ( not web explorer ) and starts exploring the specific folder that contains
other folders on cd.
I know how to make action to open a specific file but I dont know haw to open a folder
in explorer!

I am a beginer so please be precised!

Tnx

Luka from Slovenia!