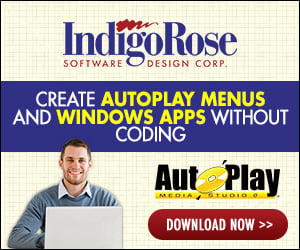 I know this must be simple to you, but I am new to AMP.
my question is simple,,

I have 2 pages, the first auto loads a flash movie
I would like that as soon as the flash movie movie finishes
that I will jump to the second page.

how do I do this,,

thank you..