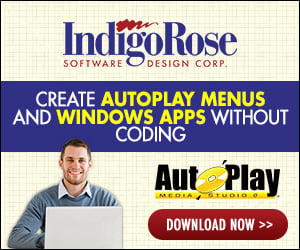 I'm trying to load a swish 2.0 movie into AutoPlay Media Studio 4.0. I've got it loaded into the autoplay as html, but I want it to open into it's own screen (sort of like a popup window).
Is there a way of saving the swish movie as a popup html and then saving that as a link in AutoPlay?
Or, is there a way of loading it as a swf file in its own window.

Please Help!