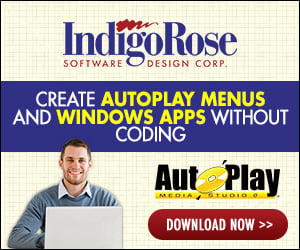 First of all, as a newcomer to the forum - hello.

I finally managed to get the finance people at work to buy AMS4 for me, and have already sent out my first trial build for my colleagues to test. A problem has come up on one laptop when the video clips contained on the CD are played. The sound plays but no video. An error message "cannot find Vids:MP42 decompressor" is displayed in the video object.

I recorded the clips from VHS tape using Microsoft MPEG4 Version 2 codec.

I got the user to download latest version of Windows Media Player but it is still happening. However I can run Media Player and open/play the video from there.

Has anybody else had/resolved this problem?