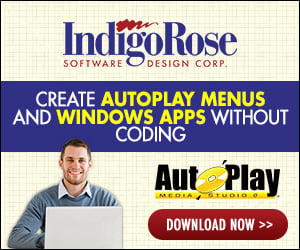 Hello !

I'm a new user of AutoPlay Media Studio. I was trying out the crom_Mp3 template. There is a Text Scroller on it & my plan was to scroll the song title or even the %FullPath% in that text Scroller. But ...

I couldn't do it. I didn't find any variable to set the Scrolling Text Property. Same is the case with the New Blue MP3 player template available on Indigo's site.

Please help me to solve this problem and learn more about this software.

Thanks.