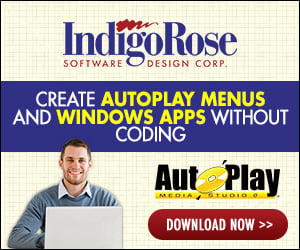 Hi all, i'm a newbie at AutoPlay mediaStudio so here's my question:
I'v made (with the mp3 player template) my own player and it's working fine, but what i want to add is (like winamp) a scolling mp3 title when a mp3 is played,this should stop the scroll text allready running and start the scrolltext after the mp3 has stopped.
Please give me some info on how to create this effect into the (template) mp3 player.
Thxx 4 now....!!