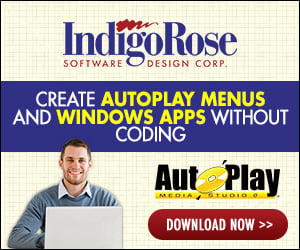 I need aid: Spanish manual nonencounter, I am making an application and I have several doubts:

I want to know like doing that being inactive 4 or 5 minutes the application jumps to the page
of beginning.

Also like causing that it works the Esc key (or another key) to close or to leave the application,
it does not have window frame nor I must put a closing button.

It completes question is to know how since to make sound a continuous song during the application
without pauses in the jumps of pages.

Thanks for its attention, if they can help me I thank for it. I can to collaborate doing buttons
with photoshop and other things.

Mi ingles es un poco pobre pero intentare traducirlo para comprender. Gracias.