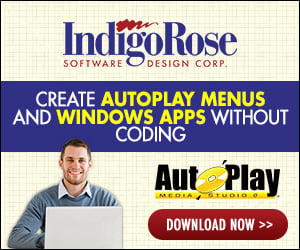 ok when a user clicks on a button I have it set to open a PDF file. But sometimes the PDF ends up behind the menu window not to be seen. I tried to figure out that Window>bring to front command but cant get it working. How do I know what to put in the name of the window I want to have in front? The file opens in acrobat, but cant figure out how what to put in the %hwnd% spot. %browserhwnd%?
%acrobathwnd%? %HELPMEPLEASE%

Thanks for being specific for a dummy!