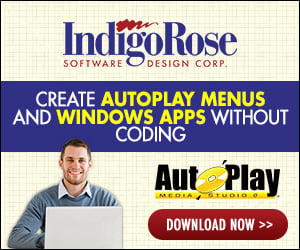 Hi,

I am trying to automatically run a PowerPoint presentation using Autoplay and PowerPoint viewer from the CD.

This work is based on the article of HOWTO: Run the PowerPoint Viewer Directly from a CD-ROM, which I found in the local knowledge database.

I followed all the steps and everything worked, except the hyperlinks to local files (Word documents). It just keeps giving me the same error. It says "The address of this site is not valid. Check the address and try again". The funny thing is if I don't pass the name of the PowerPoint file to the viewer and open the file manually, everything is just fine.

Could you please tell me how to get around this bug, so I can run the presentation automatically.

Thanks in advance.