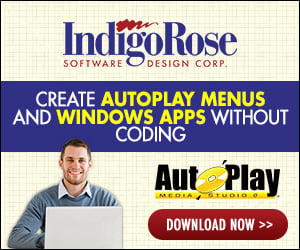 Hope you can help! I want to play background music and for it to play though my 134 pages of my app. Now in am3 "as on the training disks advanced lesson 2 start and stop music ", I can do with little problem, but I now use am4 and I cannot work out how to set the Variable, I can make the mp3 play in the Project setting and it will loop I can also set the page action to hide the buttons "stop & play" but not without having both visible, am I making any sense. I need to have only the stop button or the play button visible at any one time as in am3 lesson.
It is the last thing I have to do on my project I left it till last because I thought as I have done this in the past it would be easy.
All I want is the stop button to hide and the play button to appear using the " %play% = stop or %Play% = Play Variable.

I think I better stop here well i am ahead :-) thank you if you understand what I am babbling about.