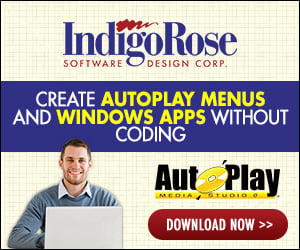 I'm working on a project that uses the Media Player object. On my dev machine I have MP9.x, when I play the video, the properties show me that it is at 312 x 240.

On the same machine, QuickTime says it is 320 x 240. Which is what it was actually encoded as. On another machine that has MP6.x the video properties state that it is at 352 x 240.

The issue comes that I end up with a black line at the top and bottom of my video when using the media player object. Any one have a suggestion on what to do?