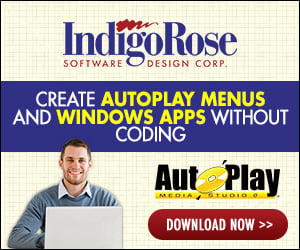 Hello Everyone,

I followed the instructions on Knowledge Base titled "HOWTO: Prompt the User for Confirmation Before Exiting" and everything was fine until I use Alt-F4 to quit.

When I press Alt-F4, the prompt for "Are you sure you want to quit?" appear and I am able to quit the application when I select 'yes' but I when I select 'no', the prompt will not go away till I press a second time at 'no'. It is not a big deal except that I don't think it is supposed to work this way.

Just wondering has anyone faced this problem before? Any help will be greatly appreciated.