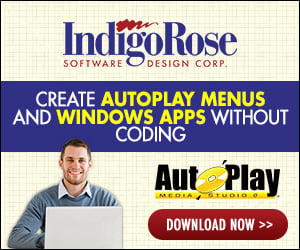 Hello, I dont know if this is a simple question or not, probably is though since I just started experimenting with variables.

FOR EXAMPLE: Just to experiment I want to make a little quiz with yes and no questions and also answers you would enter manually, on the answers you enter manually, I understand to assign a varible equaling the answer under whatever I want the action to be when they CLICK OK, but my problem is How can I assign a variable to CANCEL if they click that.

In other words if you didnt understand that, then maybe in simpler words, with a GET INFO BOX, entering info and clicking OK will be followed by whatever actions assigned to the variable, but clicking CANCEL will exit out. I dont want that, I want cancel to be a variable that can do actions also, IS IT POSSIBLE or Any other ideas?