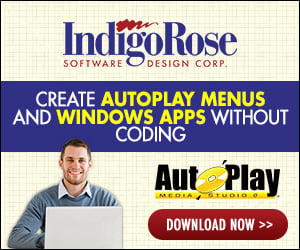 Good morning .
I am trying to play audio files in my am5 project.
I am finding it hard as i cant rely on every computer to play ogg files, and the files are to big in wav format to fit on one cd.
Is there any way that I can embed the files so that the user can play, pause and stop the files( as if using the windows media player )?
Thank you for any help.