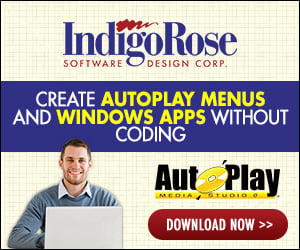 Net Library (Net.dll v.1.0.0.3) (Net =
Net
work / Inter
net
)
This is an update of an earlier version i posted time ago in this forum.
Functions:
GetHostName
GetHostAddress
GetMacAddress
GetGatewayAddress
GetWanAddress
GetDomains
GetComputers
GetShares
GetWebPageContent
SendEmail
Whois
GetError
SendEmail
sends smtp emails with attachments.
Whois
performs whois queries.
Here
you can download ams5 project.
Here
you can download compressed exe.
.Net 2.0 required.
With Kind Regards
sside