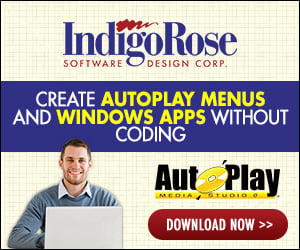 Just want to welcome all of you SDK developers to the SDK forum! I am the Director of Software Development here at Indigo Rose and am the guy in charge of running the SDK program.

I was actually the guy here who designed and implemented the plugin architechture in the product so I know it inside-out. I say that to say this, don't hesitate to ask questions and post comments here. I will be glad to answer your questions or at least to try and point you in the right direction.

This is a hidden forum visible only to other SDK developers so we can really get down to technical brass tacks here. Looking forward to developing with you folks!