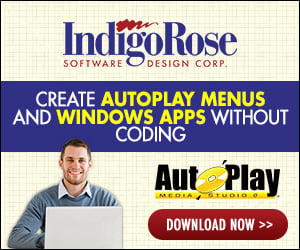 Dear Sir,
The developer used the Autoplay Media Studio 5.0 on Win XP and created an AutoPlay CD (project), which included a USBDriver Installer.exe
After his OS is updated to Win 7, he can't open the USBDriver Installer.exe under the CD (like below pic), but he assures the file can be executed on Win 7individually.
Later, he uses the current trial, but the v8.1 is unable to open the project created from v5.
Here is his project:
ftp://220.130.147.155/TRLogExtech.rar
Can someone help to check...
1. if the v8.1 can run the "USBDriver Installer.exe'' ?
2. if the v8.1 can open his old project?
Thank you.