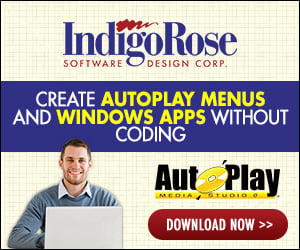 AMS 5 is clearly a major overhaul of this RAD tool with numerous new features. To me, though, the new scripting language and plug-in capabilities alone are well worth the upgrade (for modular development).

I can hardly wait for my registered pro download link to arrive...

Now, my question. In AMS 4.x, the WebBrowserObject had a GetProperty function which returned three vital pieces of information ... "Title Text", "Status Text", and the progress info.

I can't seem to find these items in 5.0. I'm sure they're here because this data is so crucial to any online browser implementation. Can someone help me? Where are the equivalents of these functions located in 5.0?

I'd like to know before i code some cumbersome routine to download the page outside the browser ... reading the <TITLE> tag and displaying HTTP download progress. And, of course, this type of coding would engender a somewhat more sluggish browser to the end-user. And ... i have no idea how to get the "Status Text" from AMS code alone.

Thanks for you help. Maybe others are having trouble finding this info too.