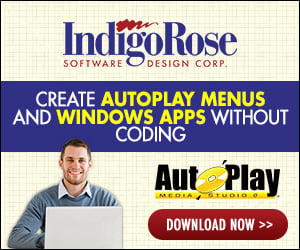 I have two pages with text boxes for each button. On Pre-Load I am hidding each box with the command below.

Paragraph.SetVisible("Browse Documents Note", false)

In the first page it works fine. When the user click on a button to jump to another page. The objects do hide but slow in the order they are scripted. They are not hiding on pre-load or on show.