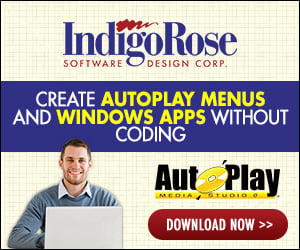 We would like to figure out how to create large numbers of similar CD's using a simple, automated process.

We have built a simple MS5.0 autoplay CD design which includes one MPEG1 video, a title, and image, some text and a few data fields. This is the design that all our copies will use as a template.

Here is the challenge; we need to build 100s of these a week, replacing the videos, image, text and data each time.

I think of this requirement as something like a mail merge where you create a form letter and insert the client name while printing.

I am the designer, but have a software developer who can help if I give them some direction.