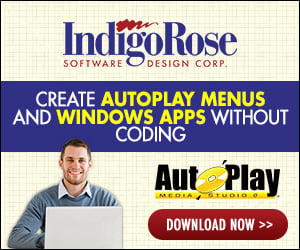 I can't seem to get a default value to display for an input object that has a mask.

For example I want an input object with 20 as the intial text to display. I also want to apply a mask that only allows 2 digits. So I use ## as the mask to allow the user to only type 2 digits.

I preview my project and the intial value "20" that I set as the text for the object doesn't display.

So I thought I'd try the placeholder field under the mask settings but I can't tyupe anything there.

Maybe I'm just being thick on this one?