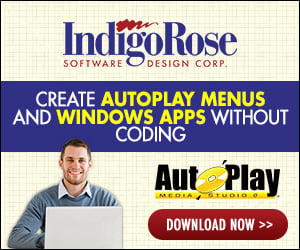 OK, thinking strongly on getting this plug-in!!

One way I was thinking to use it is the rot13 method.

Question - can I say - get the users name on the computer, have them send that back to me and provide that "user" with the rot-13 decrypted sequence to activate the application via an action somewhere?

Or would there be a better/more secure way of doing it (I know, objective, but your thoughts) with the plug-in? And if I "get lost" will you guys walk me a little thru the process of setting this up? The instructions are a bit confusing to me.

I just want a quasi-solution to protect my app. Thanks!